About Us
Your home closing service experts!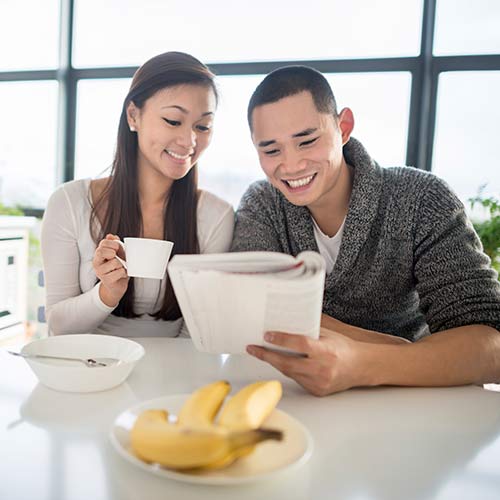 Real Property's Closing Services
RealProperty Transaction Centres Inc. Is an Ontario Corporation offering a new and unique concept in Real Estate Closing Services. Since, 1998, RealProperty has worked with our Network of Real Estate Lawyers, Title insurers, and Mortgage lenders in the preparation, closing and registration of Real Estate Transactions throughout Ontario, at an affordable FixedCost™, complete written quotation with a price match guarantee.
Utilizing the latest technology in order to increase efficiency and reduce costs, our RealTrac™ state-of-the-art file tracking system has given RealProperty the ability to deliver a high-quality service. At RealProperty we also take full advantage of Title Insurance, a relatively new service to Canada in 1998. Today, Title Insurance is an essential part of every home purchase transaction. Title Insurance protects homeowners against loss or damage suffered due to title defects. Title Insurance has brought about many changes to the Canadian Real Estate closing services process; it is now faster and safer. The Lawyer's role has also been changed. No longer providing the client with an opinion. The client now receives a Title Insurance policy which provides much more protection and has made the process more affordable.
RealProperty Transaction Centres Inc.'s priority is to simplify the closing process of your home sale, purchase or mortgage transaction by providing you with a qualified Real estate Lawyer and a team of dedicated professionals who will deliver a no-hassle on-time closing. We have closed over 40,000 transactions since 1998 across Ontario.