The Real Estate Professionals Right Choice
Your home closing service experts!
Welcome to RealProperty SafeClose Insurance Programs and Services.
The SafeClose™ Home Systems and Appliance Breakdown Insurance Program provides Real Estate Professionals marketing opportunities that can help them become more competitive and increase their visibility and value to potential Home Buyers and Sellers. The CHS SafeClose™ Insurance Programs allow Real Estate Professionals to offer a higher level of Security and "Peace of Mind" plus play a Greater Role in making the home selling and buying process easier, safer, more rewarding and hassle-free experience for their clients.
Real Estate Professionals today face increased competition and risk management challenges on a daily basis, especially proving the value of their services to potential clients. We're here to help you thrive and prosper, not just survive during these challenging times. In addition to your hard work, we recommend you consider increasing the services you offer to your clients and expanding your involvement with them. The result will be a higher level of client satisfaction, creating strong loyalties and resulting in clients that are so satisfied they'll insist that others do business with you. To achieve this type of client advocacy requires an entirely new commitment to service.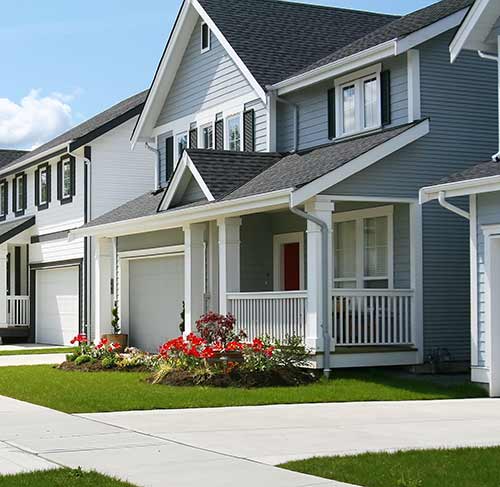 Realtor's Offering Program for Home Buyers and Sellers
RealProperty SafeClose has launched a Realtor's/Account Holder's Offering Program for Home Buyers and Sellers. This Program offers Home Systems and Appliance Breakdown Insurance providing up to $15,000 worth of total protection coverage and peace of mind to Home Buyers and Sellers.

The CHS SafeClose Program along with all applicable marketing, presentation, and offering agreements have now been reviewed for compliance and approved by the Registered Insurance Brokers of Ontario (the Regulator). This approval specifically allows Realtors to offer these special insurance products to their Home Buyers and Seller Clients in return for entering into an MLS Listing or Buyer Representation Agreement with them.

Realtors can now offer their clients the highest level of protection services available. These are the kind of services that reinforce your value as a Real Estate Professional in the eyes of your clients. You now have the opportunity to use this unique program to have every potential home buyer to enter into a Buyer Representation Agreement with you the first contact. Make it part of your Listing Presentation and increase your listing inventory and your commission rates based on the benefits below
The Benefits of the RealProperty SafeClose™ Insurance Programs and Services
The RealProperty SafeClose™ Home Systems and Appliance Breakdown Insurance Program provides essential and specialized coverage no other service providers can offer during and after the closing of real estate transactions. These services have been proven, and verified by various surveys, to help Home Sellers sell their homes faster for higher prices plus protect themselves against after-sale liability and hassles.

These services have helped Home Buyers become more confident when buying an insured home knowing the home systems and appliances are covered against unexpected mechanical failures. These services have also helped Real Estate Professionals overcome client doubt and uncertainty that can lead to delays in decision making during negotiations of home purchase agreements. Finally, these programs can help eliminate after-sale liability and handle any potential claims that can lead to client stress, this means more future referrals for smart Realtors.
*According to GALLOP Poll, of Home Buyers would rather buy a home that is covered by a Home Systems and Appliance Breakdown Insurance Policy
*According to the National Home Warranty Association, homes covered by a Home Systems and Appliance Breakdown Insurance sell faster.
*According to Business Week, homes covered by a Home Systems and Appliance Insurance Policy sell for a higher price than non-protected homes.