More About Our Services
Your home closing service experts!
Category: Quotations (1 posts)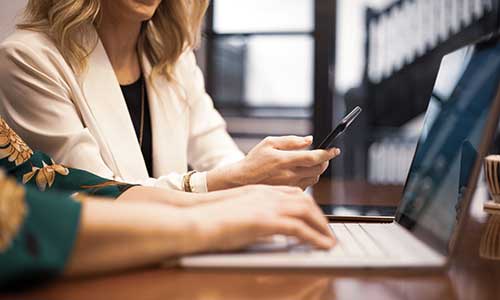 November 23, 2020 | Posted by: Real Property
FixedCost™ Quotations Close your home transaction with no surprise! Not knowing exactly how much money you will need to close your home purchase is very stressful. Why worry, at RealProperty ...
read more