More About Our Services
Your home closing service experts!
Category: Buying (1 posts)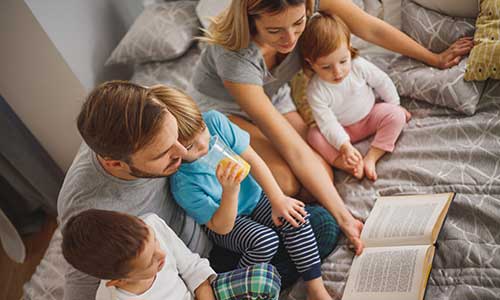 November 16, 2020 | Posted by: Real Property
Purchasing A Home is the Biggest Financial Commitment You Will Make The last thing you want to worry about when buying is unexpected breakdowns to Home Systems and Major Household Appliances. This ...
read more