More About Our Services
Your home closing service experts!
Category: Selling (1 posts)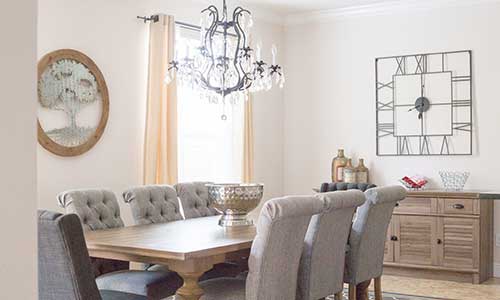 November 1, 2020 | Posted by: Real Property
Sell Your Home Faster And For A Higher Price By Offering Potential Buyers Home Systems Breakdown Insurance. Canadian home sellers can benefit from similar home protection services that Americans ha ...
read more