More About Our Services
Your home closing service experts!
FixedCost™ Quotations
November 23, 2020 | Posted by: Real Property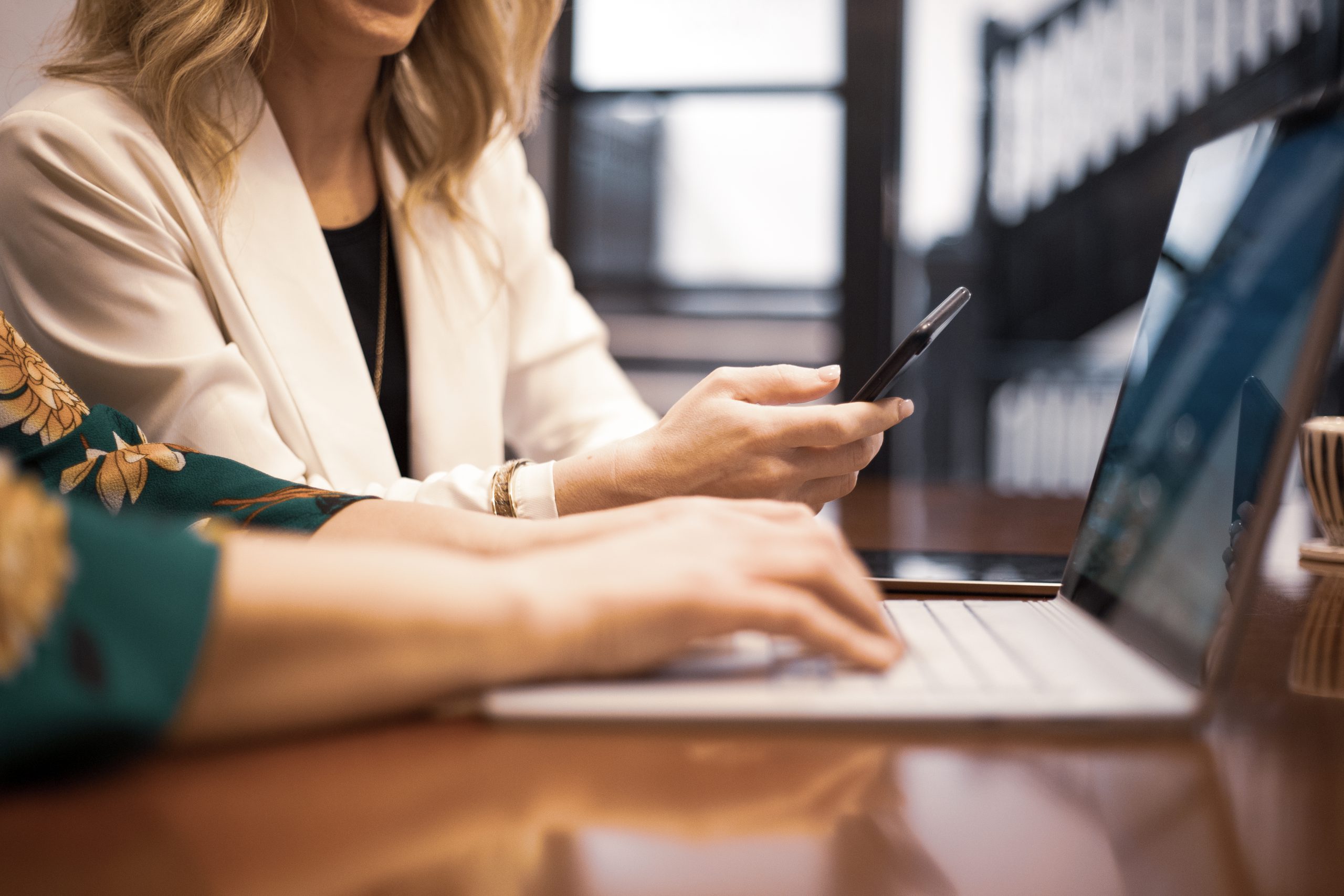 FixedCost™ Quotations
Close your home transaction with no surprise!
Not knowing exactly how much money you will need to close your home purchase is very stressful. Why worry, at RealProperty we will give you a complete written quotation of your total closing costs and even the taxes.
New home buyers should have one of our Network Lawyers review their agreement before finalizing it. On average a new home agreement can contain $5,000.00 worth of additional costs to the buyer on closing. Some costs can escalate if not capped. Avoid unpleasant surprises and let us have your agreement reviewed by one of our Network Lawyers at no additional cost to you. We have saved our clients thousands of dollars.
Call us for a no-obligation quote and avoid unpleasant surprises