More About Our Services
Your home closing service experts!
Canadian Home Shield SafeClose™ for Home Sales
November 1, 2020 | Posted by: Real Property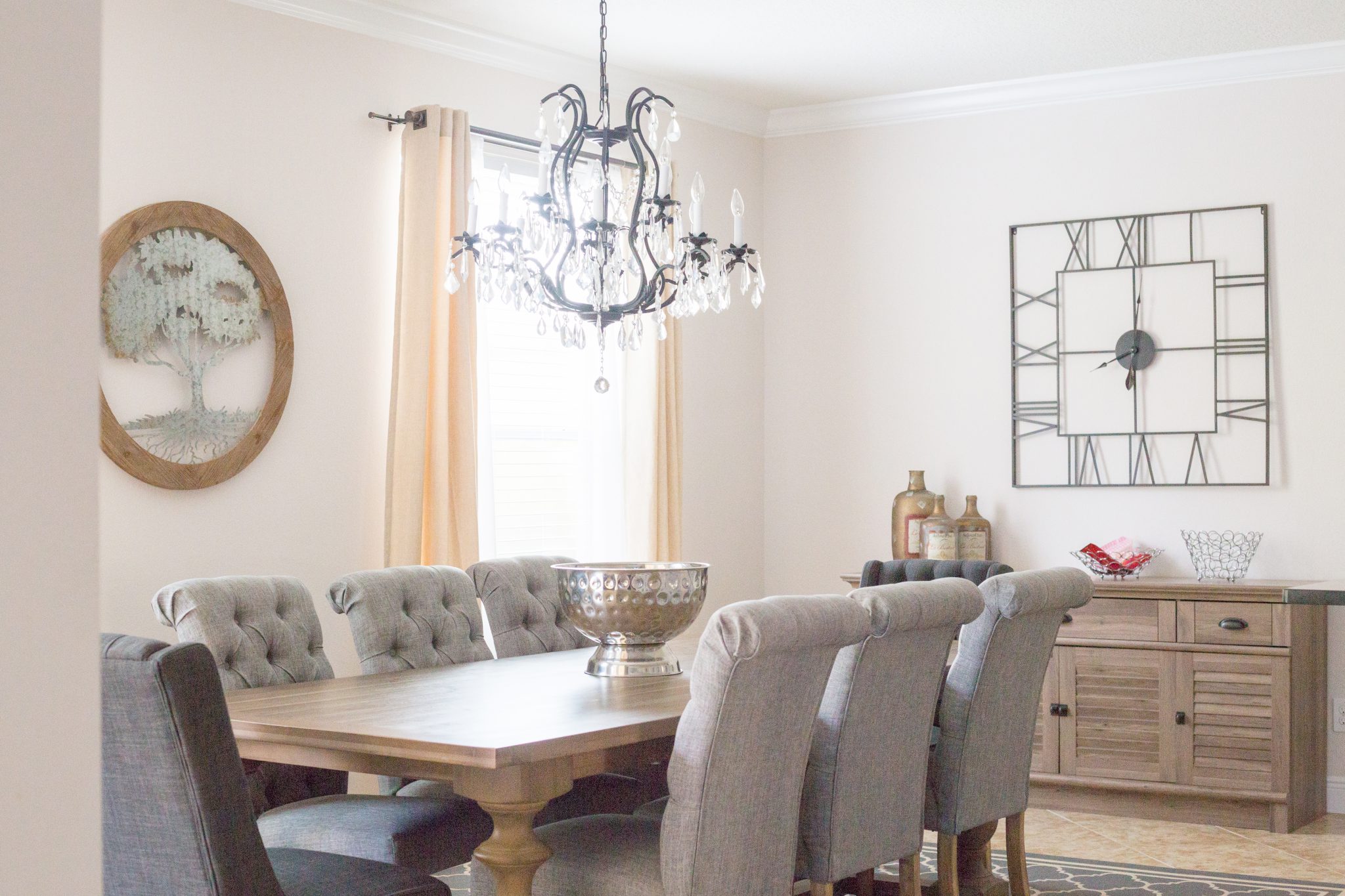 Sell Your Home Faster And For A Higher Price By Offering Potential Buyers Home Systems Breakdown Insurance.
Canadian home sellers can benefit from similar home protection services that Americans have used successfully for over 30 years. Home Systems Breakdown Warranty can make a resale home more attractive to buyers. Pre-Owned car dealers discovered over 50 years ago that sales increased dramatically when vehicles were protected by a warranty – statistics show the same is true for resale homes.
•

Gallup

has found that most home buyers would prefer to buy a home protected by Home Systems breakdown Warranty
• The National Home Warranty Association claims Home Systems protected homes sell much faster
•

Business Week

has stated Home Systems protected homes sell for more than non-protected homes
At Martin Merry & Reid Limited a Registered Insurance Broker, we offer what we believe is the best service and protection available to help you sell your home:
• Canadian Home Shield SafeClose™ Home Systems Breakdown Warranty* paid for by your Realtor®, provides protection for 6 months from the high cost of repairs due to unexpected breakdowns to home systems during the listing period, commencing 30 days after enrollment. This coverage is transferable to the home buyers and effective at closing.• A home systems breakdown insurance "sign rider" can be displayed on the for sale sign and the same can be added to the MLS® listings, feature sheets, and in classified ads to attract more buyers.
Best of all, providing this coverage lets potential buyers know the home you are selling is protected, creating Peace of Mind, confidence, and security. It provides you with a competitive edge that no FSBO or reduced commission provider can match.
CHS SafeClose TM Home Systems Breakdown Warranty*
6 Mo. Premium Coverage up to $10,000** Total Protection
Covered HomeSystems:
• Central Heating System/Built-in Wall Unit • Ductwork • Central Air Conditioning/Heat Pump
• Interior Plumbing • Interior Electrical • Owned Water Heater
CHS SafeClose TM Home Systems & Appliance Breakdown Insurance* 6 Mo. Premium Coverage up to $15,000** Total Protection
Covered HomeSystems:
• Central Heating System/Built-in Wall Unit • Ductwork • Central Air Conditioning/Heat Pump
• Interior Plumbing • Interior Electrical • Owned Water Heater
Covered Appliances:
• Refrigerator/Freezer • Range/Oven/Cooktop (Gas or Electric) • Built-In Microwave Oven
• Dishwasher • Clothes Washer • Clothes Dryer • Sump Pump • Garage Door Opener
• Garbage Disposal • Trash Compactor
Call us for a no-obligation quote and avoid unpleasant surprises